Mantua Township Municipal Utilities Authority
Water
Public Utility - Government owned and operated
Est. Population Served: 12,634
Public Water System ID: NJ0810004
Associated Municipalities: Mantua Township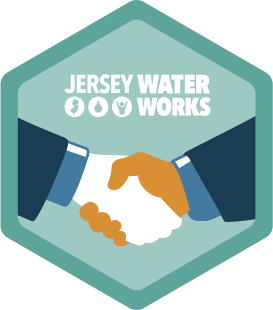 The Authority was created for the purpose of operating, improving and expanding a potable water and sanitary sewer system within the Township of Mantua, New Jersey. The primary goal of the Authority is to provide a safe potable water and sanitary sewer system for its customers in a cost-effective manner.
General Information
Mantua Township was formed as a township by an Act of the New Jersey Legislature on February 23, 1853 from portions of Greenwich Township. Consisting of 16 square miles, it is located southeast of Philadelphia with a population of 15,217 (2010 Census). The Township is primarily a residential community centrally located in Gloucester County, New Jersey with easy access to most major highways in the area allowing efficient commuting to Philadelphia, Baltimore, Washington DC, New York City and the Jersey Shore.
Cont'd at: http://www.mantuamua.com/About/Mission%20Statement.htm
To see your system's Water Quality Report or Consumer Confidence Report,
click here
. To see your system's financial information,
click here
.
Click a measurement below to view that measure on the Benchmark Hub.