Ridgewood Village - Drinking Water
Water, Wastewater
Public Utility - Government owned and operated
Est. Population Served: 61,331
Public Water System ID: NJ0251001
Associated Municipalities: Glen Rock Borough, Midland Park Borough, Ridgewood Village
, Wyckoff Township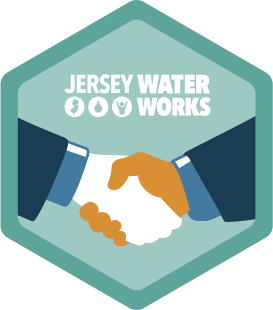 Ridgewood Water is a public water supply utility serving four municipalities in Bergen County, NJ. The utility is governed by the Ridgewood Village Council and managed by the Ridgewood Village Manager. The Director of Operations supervises and oversees the organization and reports directly to the Village Manager. Our sources of supply include 52 deep wells and controlled interconnections with Suez Water New Jersey and the Hawthorne Water Department. Each source is tested regularly and treated appropriately to ensure that it remains in compliance with all state and federal water quality standards.
To see your system's Water Quality Report or Consumer Confidence Report,
click here
. To see your system's financial information,
click here
.