East Brunswick Township Water Utility
Water
Public Utility - Government owned and operated
Est. Population Served: 47,958
Public Water System ID: NJ1204001
Associated Municipalities: East Brunswick Township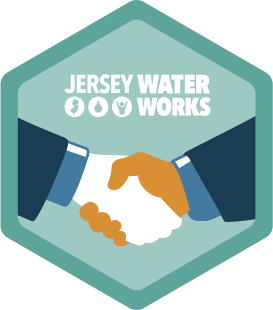 The Water Utility is operated as a subset of your municipal government. The Mayor and the Municipal Council serve as the Board of Directors for the Water Utility and in accordance with State Law, the Utility is able to share cooperatively with other municipal services to provide economies. The Utility is to operate on a self-sufficient basis which means revenues received from the sale of water to our more than 17,600 customers will cover the operating cost, debt service and required reserves. Because the Water Utility is a public purveyor of potable water, we must comply with the Federal Safe Drinking Water Act (SDWA) requirements. Those requirements delineate certain tests which must be performed and reported each year through a Consumer Confidence Report released to the general public.
To see your system's Water Quality Report or Consumer Confidence Report,
click here
. To see your system's financial information,
click here
.