Mount Laurel Township Municipal Utilities Authority (MLTMUA) - Drinking Water
Water, Wastewater
Public Utility - Government owned and operated
Est. Population Served: 40,268
Public Water System ID: NJ0324001
Associated Municipalities: Mount Laurel Township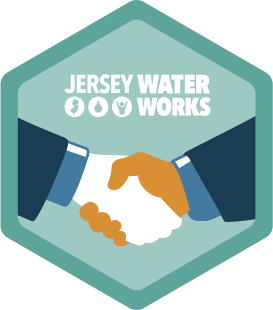 The Mount Laurel MUA was created by Mount Laurel Township in 1965 for the purpose of providing water and wastewater services to the Township of Mount Laurel. The MUA is a public entity however it is funded entirely by revenues related to water and wastewater operations, not via municipal or state taxes. Appointed by Township Council, the five (5) member Board of Directors oversees MUA budgets, expenditures and improvements as well as making other policy decisions. Daily operations are managed by the Executive Director. Our service area includes almost entirely all of Mount Laurel for wastewater and the majority of Mount Laurel for water (excluding the southwest section which is serviced by NJAWC). Some areas of Mount Laurel continue to have septic systems and private wells, which do not fall under the authority of the MUA.
To see your system's Water Quality Report or Consumer Confidence Report,
click here
. To see your system's financial information,
click here
.