Newark Water Department
Water
Public Utility - Government owned and operated
Est. Population Served: 279,029
Public Water System ID: NJ0714001
Associated Municipalities: Belleville Township, East Orange City, Hillside Township
, Newark City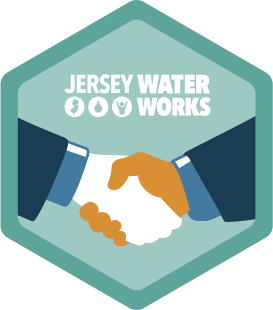 Vision: To be the best publicly owned water purveyor in the nation. Mission: We pledge, as funding and staffing allows, to protect the Utilities' investments by ensuring and maintaining the integrity and security of the City of Newark's water and sewer infrastructure. In addition, with upgraded technology and proper training, we will provide accurate and responsive utility billing, fiscal accountability and improved customer service. All of our customers and the public will be treated with the courtesy and respect they deserve. The City of Newark's Water and Sewer System dates back to the 1880s. Although it is an old system, it is an effective one. Newark ranks as having one of the best tasting water in the State of New Jersey.
To learn about the most updated information on our work in removing lead from drinking water ,
click here
.
To see your system's Water Quality Report or Consumer Confidence Report,
click here
. To see your system's financial information,
click here
.
Click a measurement below to view that measure on the Benchmark Hub.